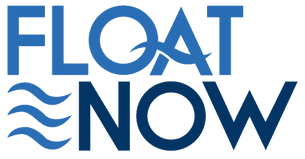 WHY FLOAT?
A perfect environment for both psychological and physical recovery.There are many reasons you might want to try floatation therapy!
Some of the benefits: ● Reduces chronic pain and inflammation● Promotes muscle recovery● Manages stress, anxiety and depression● Improves sleep patterns● Increases creative thinking and problem solving abilities● Increases personal insight● Decreases blood pressure● Reduces the production of cortisol (the stress hormone).
It also feels really good!
A, 2024 Albert St #1, Regina, SK1-855-95FLOAT (953-5628)floatnow.caEnter the Contest