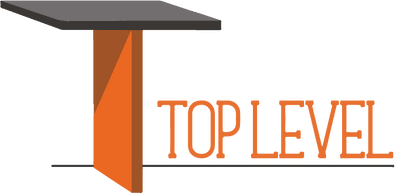 Save Money. Don't replace your concrete, repair it.
Also known as mudjacking or slabjacking, concrete levelling using polyurethane foam is accomplished by drilling a series of small holes and pumping polyurethane foam under the slab. The polyurethane foam expands in to the void and filling it. As it expands it raises the slab to become even and level. The foam hardens and stabilizes the soil. The holes are then patched with cement.
Services:Concrete Lifting and Concrete Levelling of Sidewalks, Walking Paths, Driveways, Detached and Attached Garages.
WE DO TREE STUMP GRINDING!
Free Estimates: 204-951-5251
or at: top-level.ca