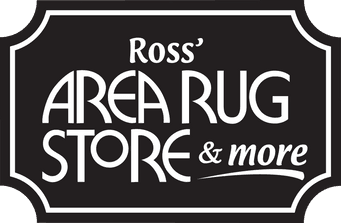 NEW INVENTORY ARRIVING WEEKLY!
With over 1,000 ready to take home Area Rugs, we have the largest selection in Winnipeg with the lowest prices.
FREE IN-HOME TRIAL!Not sure how the rug will look in your space? Take advantage of our 3 day in-home trial and try the rug in your home before you buy!
Monday to Saturday: 10am - 6pm • Sunday: 12pm - 4pm
204- 772-7767104-1360 Sargent Ave., Winnipeg, MBmoc.liamg%40erotsguraeraarearugstorewinnipeg.com