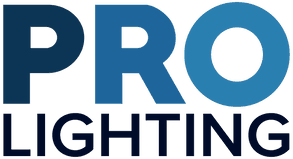 Permanent Holiday Lighting for All Occasions
Ever wanted to put your Christmas lights up and forget about them for the rest of the year? Now you can!
We started PRO Lighting to offer permanent holiday lighting that stands up to our harsh winter weather—and we can leave it up all year long! Your neighbours won't even make fun of you for it.