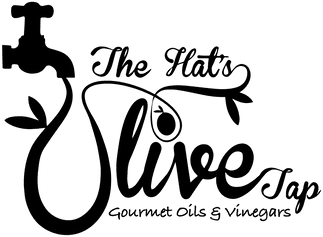 We are a gourmet extra virgin olive oil and balsamic tasting room. We carry over 70 different varieties of oils & vinegars and take a lot of pride in supplying Medicine Hat and surrounding area with the world's freshest, highest quality products. We provide a tasting experience!
We have a delicious lunch menu that offers made from scratch dishes along with options for gluten friendly, dairy free and vegan diets.
We also carry 2 Canadian made spice and salt lines that craft some of the tastiest finishing blends, sure to take your food to new heights.
We carry one of the best skin care lines to be found! Canadian made, completely organic, nutrient dense, clean and very affordable.
One of our more recent additions is the Mutha Earth super botanical blends. Another local business that also touts good health & longevity.
We offer amazing gifts sets and baskets. The perfect gift for all of the foodies on your gift list. We all have to eat, so why not make it great food...Christmas, birthdays, anniversaries, house warming, thank yous & more.
Above all, we are mindful of the ongoing need to provide healthy and delicious options for all of our customers. We will continue to expand on our gourmet grocery selections and products that will help to improve our quality of life!
519 2 St SE, Medicine Hat, AB 403-504-1248thehatsolivetap.com